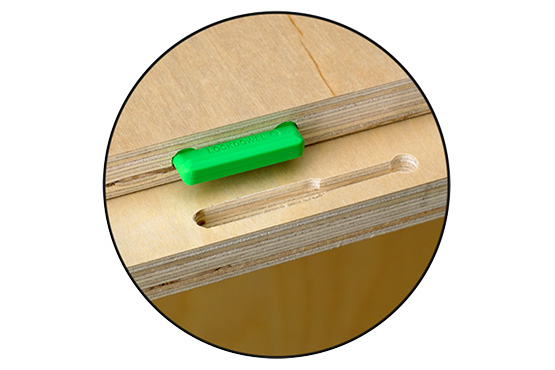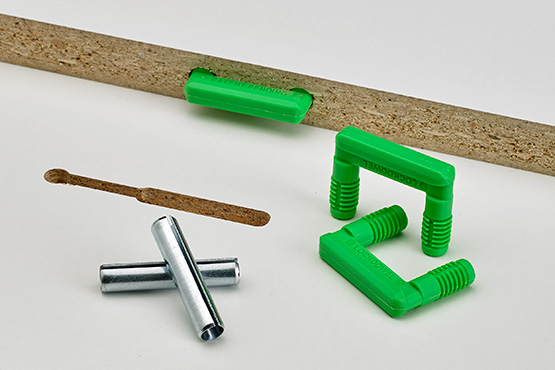 3
Melamine or prefinished plywood construction with a 1mm white or PVC maple edgebanding on the box faces and shelving.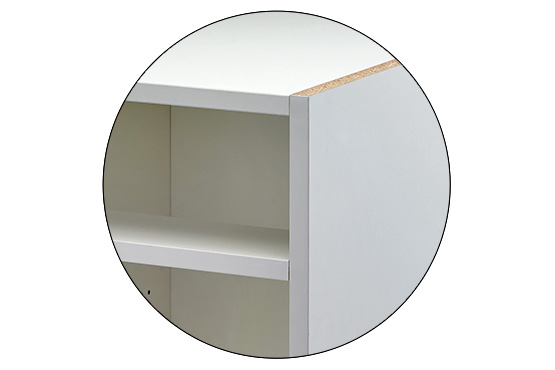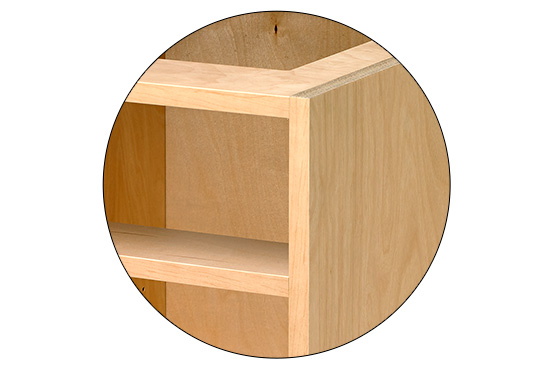 4
Utilizes Ikea's standard box sizing.
5
We can also supply you with a wide range of custom door and drawer
front options while utilizing Ikea's drawer boxes.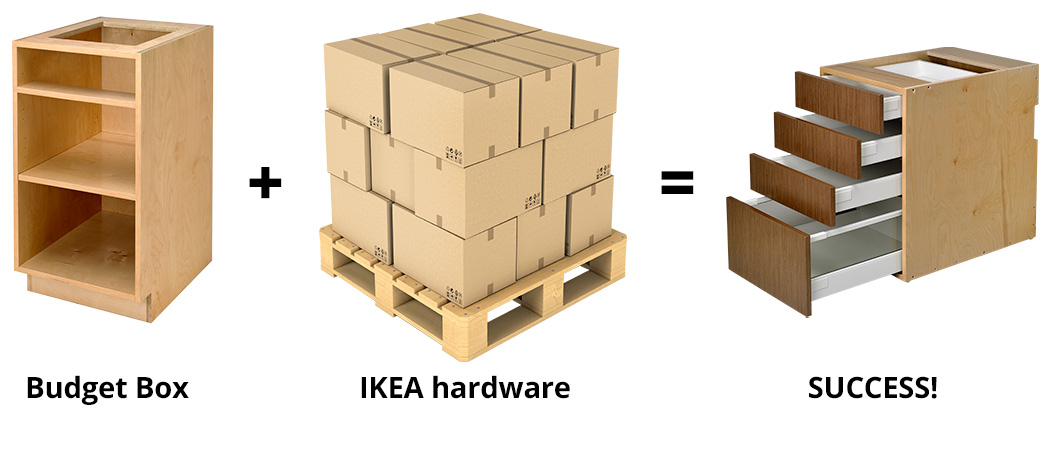 Are you ready to take a crack at it?