Tired of laying on the floor to see inside your kitchen cabinets? Sick of bending over? Want to make life easier?
Try our Easy Rollouts!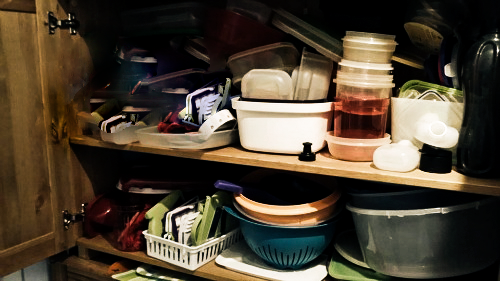 Step 2
Take your cabinet opening dimensions:
Suggestions
Take your non-obstructed width and deduct 2″ for each opening.
Know the rollout drawer depth that fits your cabinet (18″, 20″, 22″ in ball bearing and 15″, 18″, 21″ for Blumotion Under mount).
Know the rollout drawer height that fits your needs.